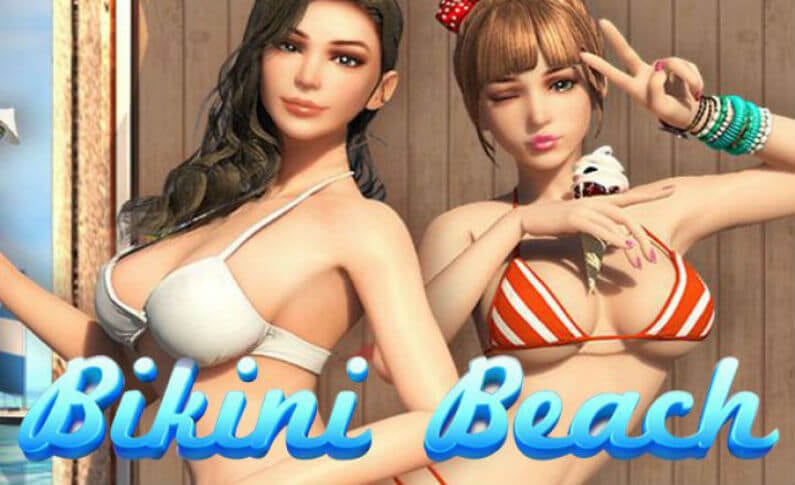 Posted in Game Reviews
August 17, 2018
Refreshing Slot Games to Try Out this 2018
Summer months means a lot to many people – it's a time to hit the beaches, plan a trip with friends or even schedule a weekend getaway with family members. In short, the summer months, with its sunny weather and fun activities, serve as the great time to unwind, forget about the worries of work and have fun. But did you know that there are other creative and lucrative ways on how to spend the sunny days? Yes, these can be done by taking on the challenge offered by online casino games particularly slot games. If you just pay attention to the different offerings by online casinos, you will discover a few cool and refreshing slot games that deliver instant winnings and the best jackpots. If you are looking for a different way to spend the summer months, consider these freshest slot games to try this 2018.
Bikini Beach Slot by Gameplay Interactive
The waves and sexy ladies are calling in this creative slot game from Gameplay Interactive. With this slot game, players are invited to join a bevy of sexy girls in bikini as they explore the sun, sand and waves. In this game, the symbols to watch out for are the hammock, the swimwear and the sunscreen. To unlock the Free spins mode of this game, players need to collect at least 3 hammock symbols. This game also features the Swimwear bonus game which can be activated by at least three yellow swimwear symbols. Once this mode has been activated, the player will be taken to another screen where he will choose his or her preferred swimwear. Each item comes with a special cash prize so one is advised to choose well.
Beach Slot Machine by NetEnt
Is it possible to feel both fun, excitiment and traquility when playing lucrative casino games? Yes, its possible if one considers the water-themed slots like Beach from NetEnt. Instead of the sexy bodies and funky music that have defined beach parties, this slot game from NetEnt offers a relaxing atmosphere, complete with the sounds of the washing of water on the shore. In this game, players are transported to a serene beach, complete with the relaxing sounds of the water as it touches the sand. And as the water moves toward the beach, it brings in the most colorful creatures of the seas that serve as the symbols like oysters, seashells and oysters with pearls inside. This game boasts wild symbols, in-game multipliers, Free spins and a jackpot worth 40,000 coins.
Sunny Shores Slot by Yggdrasil Gaming
In Sunny Shores slot game, released by Yggdrasil Gaming, players are transported to a secret lagoon where the wonders of nature can be seen and enjoyed. As the name suggests, this slot presentation is truly refreshing and colorful, thanks to its creative use of symbols colors and background. Designed with a 5 by 5 playing grid, this game offers symbols that represents the cool life of summer thanks to refreshing fruits like strawberries, wateremelons, grapes, pears, pineapple and of course, the sunny sun. The best feature of this slot game is the Sunny Wild which can expand up to 2 positions on the reels and the sticky wild re-spins. By playing this slot game, players are not just treated to a relaxing escapade; they are also given the opportunity to win a jackpot worth €40,500.
Check Out these Cool Slot Games this Summer and Beyond
Slot games are definitely the standard eye candies in online casinos; these are designed in creative ways and made to impress and excite casino players. And this summer, you will definitely find a wide array of slot games that can definitely make your days cooler and more memorable. Interested to check out other similar online casino games? Check out the game reviews and online casino recommendations on this site, today!
Top 5 Yggdrasil Casinos