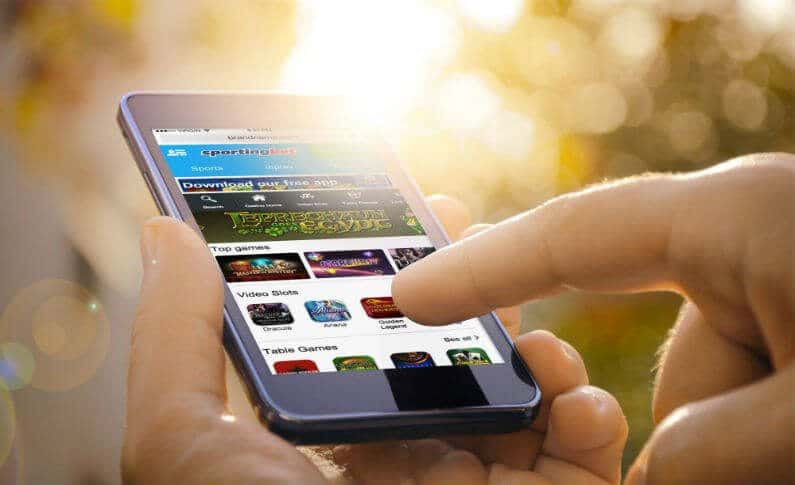 Casinos Now Turning to UX to Engage & Retain More Players
In an effort to set the casino apart from the competition, casino operators focus on the quality of games delivered by top industry names. This is often backed by massive promotions, including pooled jackpots and in-game bonuses. Although these can attract customers to try the games and services, it often fails to maintain the business of customers. So what could be the reasons why customers sign up, but fails to cultivate its loyalty to the casino? One issue that is often neglected by online casino operators is User Experience (UX), something that attracts and holds players at casinos. For most, the idea of attracting customers through games and promotions is more important than retaining customers. But with increasing competition and emerging technologies and trends, retaining customers get equal treatment. And one effective way of doing it through an investment in UX.
How UX Fits Into the Online Mobile Casino Business
Casino stakeholders see User Experience (UX) in different perspectives, and it comes with different definitions. While there are different definitions around, one can say that in UX, the casino operator puts the needs and the requirements of the customers first. This makes the experience more memorable and convenience, regardless of the casino segment. Investing in the UX of the casino website means finding the best ways to achieve the business objectives, be that in signing up for an account, making a deposit or playing the game. In short, the right UX strategy of the casino is one that is in-tune with the needs of the customers, and at the same time anchored on the business requirements of the casino operators.
These are the reasons why UX is returning to the fold, and casino operators are taking notice once again. Gone are the days when casino operators focus solely on the casino visuals, or invest in premium slot and casino games. Since these premium games are also carried by other casino operators, then the casino fails to get a differentiating factor that will push it ahead in the competition. This is where UX comes into the picture since this strategy and investment goes beyond the usual visuals. Instead of simply giving the website with its 'wow' factor aesthetically, an effective UX implemented on the casino can help enhance and define the customer casino journey. In short, an effective UX  strategy implemented on the casino can make a difference to how the customers will use and experience the casino portal or app.
Rise of Mobile Technology Pushes UX to the Spotlight
Another factor that pushes UX into the discussion is the emergence of mobile technology, or casino entertainment on-the-go. Many businesses and industries are now tapping mobile to offer their services, and their investments in mobile are anchored on an effective and memorable UX.
For example, Uber makes a successful expansion on mobile thanks to its effective approach to UX. With just a few clicks, customers can get the services that they need. This is true as well in the casino industry, with a lot of software developers improving their platforms to deliver better UX to its customers and clients.
Also, read our highly interesting piece on how mobile & social casino gaming is redefining the online casino experience.
UX, the Yggdrasil Gaming Experience
A perfect example of this is Yggdrasil, which announced the release of its much improved iSENSE 2.0+ which promises to improve User Experience when playing the games. For this new platform, customers and players can expect a basic user interface for desktop and mobile, but still attune to the modern requirements. When it comes to overall User Experience, players can now complete a number of transactions and services in just a few clicks. For example, the iSENSE 2.0+ will allow players to make deposits within the game window, without the need to close the game client. Yggdrasil has reported that future games including the latest Power Plant slots game will be using this new platform.
In short, an investment in UX can make a huge difference for a struggling casino operator, and this is now the trend. The challenge for casino operators is to make all services and transactions convenient and easy to do, from registering an account, making a deposit or playing some casino games. The problem with some casino operators is that they are too focused on attracting customers through promos, and they forgot that it is also equally important to retain these customers. If the UX is highly inconvenient and frustrating, customers and players will likely find another casino portal to check out and try.
Casino operators who are looking to boost their business and remain on top of things should focus on UX, and refine it, if possible. And when it comes to investing on UX, it can refer to a number of things. It means simplifying the registration process, or making it easier for customers to deposit funds. More importantly, casino operators should be able to design and promote a website that can work on different devices, for different operating systems. If these are done, customers will not just deposit and play – they will become loyal to the website. Try some of our Yggdrasil slots!
Top 5 Casinos with Yggdrasil Slots