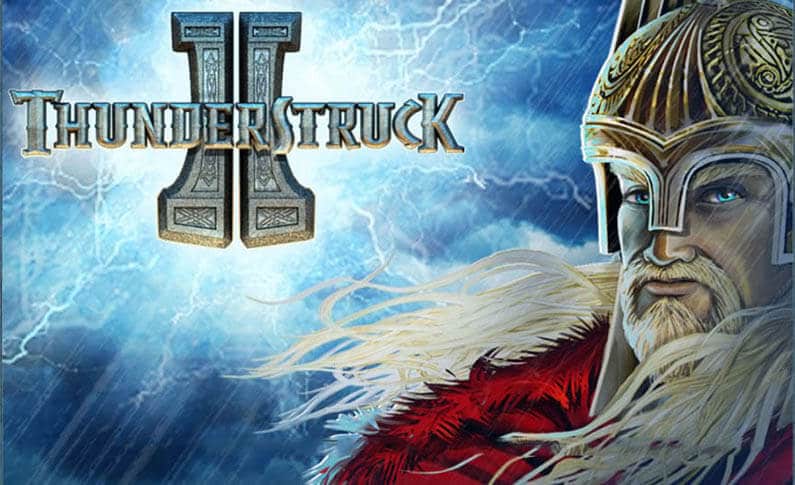 Posted in Game Reviews
February 3, 2017
The Best Bonus Features at Online Slots
There's no doubting the fact that most people play online slots for one main reason – they want to win some serious amounts of money. But most also want to have fun while they gamble, and the main way slots offer fun is via their bonus features. While the bonus features at some slots might be pretty boring and generic, there are some slots that have upped the ante, offering bonuses that are exciting to play and really enhance the whole gambling experience. Of course, these bonuses can also lead to some huge prizes as well!
So, if you're fed up of simply playing the same slots over and over again, without winning much and without enjoying yourself too much, why not consider a slot that has a unique and enjoyable bonus round? That way, even if you don't win, you'll still feel that you've had loads of fun at your favourite online casino!
But what exactly are the slots with the best bonus rounds? We've listed five of them below, all of which can be played at many of the world's best online casinos.
Gonzo's Quest
Gonzo's Quest is a slot by NetEnt, and the fact that it is made by this company almost guarantees some great features. The one that really stands out in this game is the Avalanche feature though, which can bring excitement – and prizes – on every spin. It works in a pretty simple way; whenever you get a win, you'll be paid for it. That won't be the end of your turn though, as the winning symbols will then explode, and more will fall down onto the reels. This could lead to yet another prize! This feature keeps on going until a new win doesn't fall into place, and can be really profitable during the Free spins, when you could have a 15x multiplier!
Featured Casino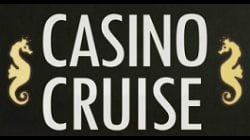 Casino Cruise has attracted a lot of gambling and gaming lovers and has built up a positive brand name in the market. You can always choose this place if you want to try out the new and unique games, over 600 are available today. A very hefty Welcome Bonus package worth £1,000 + 200 Free spins might also attract your attention. Try it out today!
Game of Thrones
Some were slightly disappointed with the Game of Thrones slot, as it didn't feature any of the characters as the symbols, instead simply using the sigils of the different houses. After a few spins though, most realise that this is still a great slot, and this is thanks in large part to the Free spins bonus round. You'll get to choose which house to represent, and will be given a certain number of Free spins depending on your choice, as well as a multiplier. So, even if winter is coming, you can still look forward to some huge wins if you activate this fantastic bonus feature.
Thunderstruck II
Thunderstruck is a classic of the slots world, and the sequel, Thunderstruck II slot is even better! The Hall of Spins is the main bonus at this slot, and it rewards players who stay at the slot for a while, as it gets better the longer you play! Three or more of the Thor's Hammer symbols will start the bonus, and you'll initially get Valkyrie Free spins, which are the most basic. Keep on unlocking the feature and you could eventually start the Thor Free spins though, which can bring some absolutely massive prizes! You'll have to trigger the bonus fifteen times to unlock Thor Free spins though.
Mega Moolah
Mega Moolah seems to be on every list of the best slot machines, and there was no way it could be left off this list. Why? Well, the bonus game at this slot is the key to winning the huge progressive jackpot, which can often be worth over €10,000,000! When you activate the bonus round, you'll have to spin the wheel. You'll win a progressive jackpot wherever the wheel happens to land, however the one you're really after is the Mega jackpot.
Gladiator
Betsoft are known for producing some of the best online slots around, and this certainly applies to Gladiator. This is a slot that features many different bonuses, however the best of the lot is the Gladiator Battle – a fantastic looking game that is activated when you spin in the hero, the Colosseum and the bad guy next to each other. Choose whether you think the hero or the villain will win, and then watch them fight it out. You're guaranteed a prize, however it will be larger if you correctly predict the winning combatant.
There are, of course, many other absolutely fantastic slots with great bonus rounds as well, and you'll probably already know of some that you think should be included on this list. From Free spins through to second screen bonus adventures, you'll find absolutely everything you could possibly want at an online casino. The slots above are a great place to start for new players looking for excitement though, so why not read their reviews and then head to an online casino and start playing them? You never know, you could be the next player to win the jackpot!