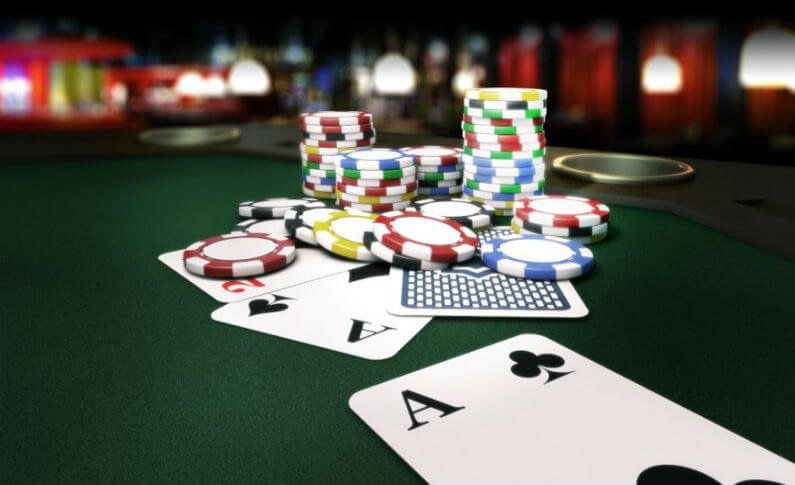 Test Your Skills and Aim for Prizes in These Different Types of Poker Games
Online poker has been around since the late 1990s as IRC poker. Here, passionate fans of the poker games are known to compete with other like-minded individuals, while sharing their skills and ideas. Real money online poker, which is dominating the casino gaming industry, started to grow in 1998. This was the time when online poker started to carved a niche in the online gaming scene, and managed to create a new set of poker players who are celebrities in their own rights. Today, online poker is a global phenomenon, changing the way customers and casino players see poker games. In 2004, online poker global revenues was pegged at $1.4 billion. This reached $6.7 billion in 2012, underscoring the popularity of online poker as a form of online game. There are a number of reasons why the popularity of online poker keeps on growing. One, it's all about the idea of convenience, allowing players to explore the game online, anytime. There's also the chance to win prizes, and opportunities to test skills with other poker enthusiasts. More importantly, it's all about variety in poker games. Today, poker enthusiasts can count on different types of poker games, all packed with features and entertainment value. Listed below are some of the popular variants of online poker that are changing the way poker games are played.
Online Texas Hold'em Poker
When it comes to online poker games, the Texas Hold'em is considered as the most popular. All major online casinos today now offer Texas Hold'em, validating its standing online as the most popular. This game makes use of a 52-deck card, shuffled before every game is started. At the start of the game, players receive two hole cards, and bets are indicated before the start of the game. Aside from the two hole cards, players are also given a chance to draw from the community cards. The objective of this game is to come up with the high-scoring 5-card hand, by combining the best hole and community cards.
Online Omaha Poker
This is a variant of the Texas Hold'em Poker, and it's starting to gain a huge following due to its exciting nature, giving players more possibilities for card combinations. Instead of just two hole cards, players will use four hole cards, based on a 52-deck card. Omaha is all about the skills of the players, and the bets that are made. In this game, there are four betting rounds in place, and bet sizes will depend on the specific structure of the game. There are 3 possibilities here in terms of the game to be played – Limit Game, Pot-Limit Game and No-Limit Game. In the Limit Game, a fixed bet is in place. When you play the Pot-Limit Game, you will need to be an amount that ranges from the minimum, up to the size of the identified pot. Should you decide to join a $5/$10 pot-limit game, it means that that the smallest blind to make is $5, and $10 serves as the big blind. Another popular option is the No-Limit Game, where you care given the flexibility to bet the maximum number of chips available.
Online Seven Card Stud Poker
This is considered an 'original poker game', way before Texas Hold'em became a online gaming sensation. Older players will remember the Seven Card Stud Poker as a game to test one's memory, skills, and strategy and completely a non-boring game. This game begins with two hole cards and an extra upcard given to the players. There will be three rounds of upcards, and players are expected to bet immediately after the card and the last down card. A final betting round will be hosted as well after the betting on the last down card. In short, players of this game will be given seven cards, with four cards shown face up, and the three cards displayed face down. To win the pot in this game, a player must come up with the best hand, form using five cards.
Visit our section about another great poker game – Caribbean Stud Poker – a part of our Live Casino Game section. Great reading if you ask us!
Top 3 Casinos Offering Live Games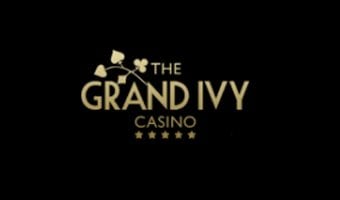 Grand Ivy Casino
Bonus: Welcome Bonus package worth up to €1,500 + 100 Bonus spins. 18+. New Players only.
Min. Deposit: €20
W.R: 35x
Cashable: Yes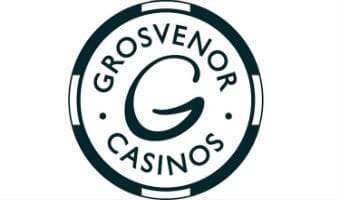 Grosvenor Casino
Bonus: £20 Welcome Bonus on First Deposit
Min. Deposit: £20
W.R: 5x
Cashable: Yes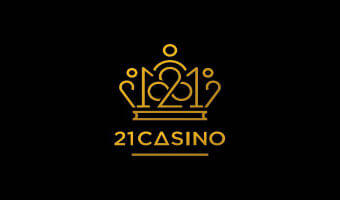 21Casino
Bonus: 121% Welcome Bonus up to £300. Significant terms: 18+. New players only. Min deposit £10. Bonus funds are 121% up to £300 and separate to Cash funds. 35x bonus wagering requirements apply. Only bonus funds count towards wagering requirement. £5 max. bet with bonus. Bonus funds must be used within 30 days, otherwise any unused shall be removed. Terms Apply. BeGambleAware.org.
Min. Deposit: £10
W.R: 35x
Cashable: Yes
Online Pai Gow Poker
In this popular online poker variant, the objective is to win the game by beating the banker (casino), or the other players on the table. To add spice to the game, a joker is added to the table. A soon as the bets are in place, players will be given 7 cards, and the cards should be grouped into two – one with 5 cards, and the other with 2 cards. It is important to note that the 5-card hand should have a higher rank compared to the other hand. The joker can be used to form a flush or straight, or even as an Ace. To win here, both hands should out-rank the hands of the dealer (or players). Now, if only one hand wins, it's called a push, and stake will remain on the table.
Related reads, tutorials and winning strategies for the games mentioned above:
Also – don't forget to read our fantastic HitCasinoBonus Navigator – Your glossary to master online casino terms & abbreviations!