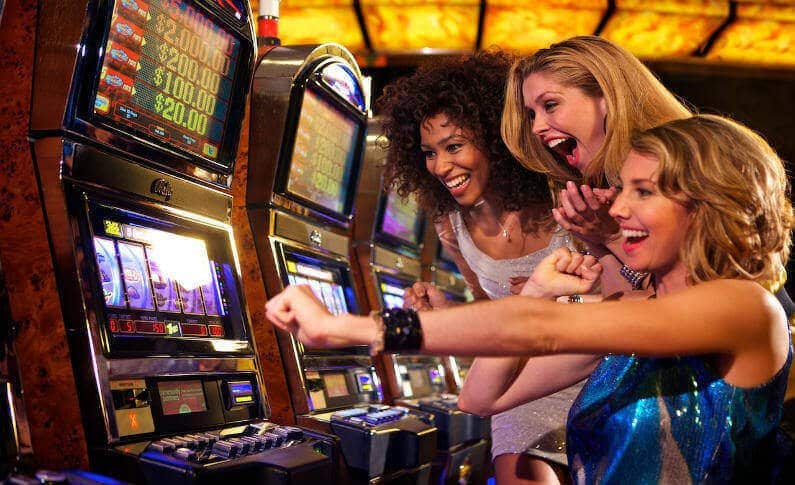 Posted in Industry
June 17, 2017
Millennials and Casino Entertainment – How Publishers and Operators are Bridging the Gaming Divide
Millennials – it's one word that inspires, excites and often, frustrates different kinds of people. For sociologists and those in the field of Social Sciences, this age group is a complex bunch, one that's hard to capture and understand. Just like other generations, this group which experts agree to have been born between 1980s and early 1990s have their own set of characteristics and traits, making them unique and difficult to understand. And it is not only the sociologists that are struggling to define this demographic. Even marketers are struggling with the millennial identity, including casino operators and game publishers.
Yes, casino game publishers and operators are also struggling to meet the demands of this age group, in an effort to expand their business, and boost casino revenues. So what are the kinds of games that appeal to this demographic, and what can publishers and operators learn from these?
Featured Casino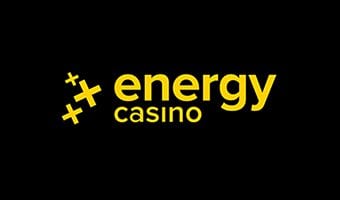 18+. 1st deposit bonus: 100% up to €200. 2nd deposit bonus: 50% up to €200. Offers not available for any deposits thereafter. Opt-in by choosing the Welcome Bonus and Reload Bonus tabs respectively, before making your deposits, otherwise select "NO BONUS". 1st deposit bonus wagering req. (Deposit+Bonus) x25, 2nd deposit bonus wagering req. (Deposit+Bonus) x30, on slots with some exceptions mentioned in full terms. Max bet €5. Each bonus is valid for 30 days. The minimum deposit amount is dependent on the payment provider chosen and therefore may vary. Other terms apply. BeGambleAware.org. Please play responsibly. Full T&C's apply
Forget Solitary Passivity, It's Adrenaline-Pumping Casino Games
By nature, this demographic group is not too keen on casino gaming and entertainment. Compared to those who were born in the 1970s or earlier, this group has not shown the same amount of passion and excitement. According to one survey, it was found out that this demographic is more passionate on drinks, dinner and visits to malls and pubs. Instead of playing casino games, they love hanging out with friends and peers. There is another reason why this group of players is not so passionate about the games – the game itself. The best games around are based on a theme, allowing a player to sit down, relax and get immersed in a charming casino slot game, like the latest Downton Abbey slot game. Unfortunately, this is the same design and arrangement of slot games that bores millennials, and push them away from the casinos.
The millennial generation is a different set of individuals, these are weaned on high-action and adrenaline-pumping action of video games, exciting social experiences and fast mobile downloads. In short, they get turned off by casino games that require solitary entertainment, the same entertainment offered by traditional games. The millennial player is one that will get bored by the usual gameplay associated with a classic slot game. In a classic slot game, a player place a bet, spin a button and wait for the fortune to smile. This is not the kind of entertainment that the millennials are accustomed to, and this is another reason why most stay away from casinos. This also means that in order for the casino segment to get the attention of this set of customers, they need to go beyond the usual offerings.
What the Casino and Gaming Industry Can Get from These Trends
Millennials are different kinds of consumers, and it can be seen in the way they spend their money, and the kinds of games they prefer. For many individuals who belong to this demographic, the preferred kind of entertainment goes beyond the confines of the casino. Instead of simply staying in a casino, most individuals love to spend time with their peers sampling the best food, music and drinks. Today, they can be seen in many pubs, malls, resorts and accommodations. This is not exactly 'bad news' for the casino and gaming industry, in fact it can serve as a challenge and an opportunity. The challenge for publishers and casino operators is to design a holistic, casino-centric and more exciting customer experience.
In order to create a more exciting casino experience for millennials, publishers and operators will have to incorporate technology into the mix. This is the closest thing that stakeholders can connect with the millennials, knowing that they are highly dependent on mobile apps and technologies, including wearable technology. Casino operators will have to rethink their strategies, making sure that technology is incorporated in every aspect of the casino operations.
These trends led many game developers and publishers to design different kinds of games aimed at impressing the millennials. A perfect example of this is the Gamblit Model G machine, developed by Gamblit Gaming. Compared to other traditional slot machines, this new machine is designed as a multi-player game, fast-paced with no seating. The game combines the excitement of technology and betting. The machines were first introduced in the United States, and strategically positioned near bars. Many developers on the other hand took a creative leap of faith, and connects with millennials in a platform they understand best – mobile gadgets. Since the millennials are using these devices and other wearable technologies, casinos and game publishers bring the games to mobile phones, and this move proved successful.
Millennials offer a challenge to the industry, but when addressed and researched the right way, these challenges can be turned into positive developments for both the players and the operators alike. Operators get to expand their business, and millennials discover casino gaming, in an entertaining manner.
If you feel the need of understanding what Social Casino is all about – you should definitely read this great piece to stay on top of the subject!