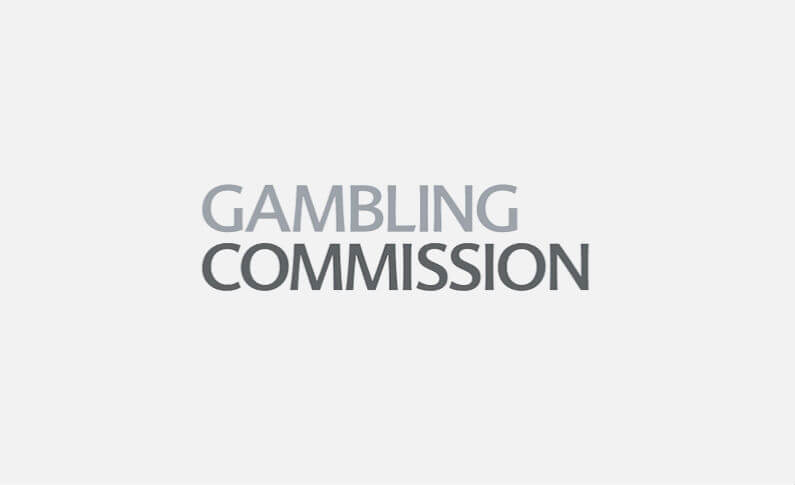 Posted in Industry
February 18, 2019
Gambling Commission Proposes Additional Licence Conditions Update
As we all know, the UK Gambling Commission is working intensively on preventing money laundering and other criminal activities that people might commit through online gambling. One of the priorities was making sure that all the precautionary measures are in effect in all online casinos licenced by them in order to minimise the number of new gambling addicts and reduce the number of already existing ones.
The most recent activity gives the answers to some questions about the National Responsible Gambling Strategy: what is it, why is it important for the community, and when to expect its implementation? This isn't the first and certainly not the last time we're seeing multiple licence condition updates in only a few months, as UKGC is one of the most respected licencing agencies and regulatory bodies in the online gambling industry.
Why Are Licences Important?
Getting a world-class licence, such as the one from the UK Gambling Commission, costs a lot of money, demands a lot of effort, and is not that easy to keep. If that's really true, it makes you wonder why online casinos would bother to obtain such a licence. Once you take a look at the gambling process from the player's perspective, from the very beginning to the end, that's where you'll find all the answers.
People want to be safe and feel safe 24/7 when they are playing online, especially with newspaper articles about addiction, scams, online frauds, and more, circling around the web all the time. No one wants to wake up and find out that the website they deposited money at last night doesn't exist anymore, or that the funds got lost during the transaction.
Fair odds are also one of the main reasons why you want to play at a licenced casino, as that's something a casino with its own software can manipulate with due to the absence of authorities. It is up to the casino and the software provider to offer an attractive RTP (Return to Player) in order to 'lure' new customers, but the task of the licencing agency is to make sure they truly pay their players as much as they promised they would after a certain period of time (monthly, quarterly, semiannually, and annually).
Also, read our previous texts on this subject – you can find it here and here.
What is the National Responsible Gambling Strategy?
Although the title of the program explains its sole purpose, there is a lot more to it than you would think. In fact, there are 38 A4 pages full of content, explaining how, why, and when to implement the program throughout online gambling websites all around the world.
Responsible Gambling Trust (RGT) is an independent charity which uses all of its resources for research, treatment, and education (all three related to online gambling, of course). If you happen to know someone that is addicted to gambling, no matter if it is online or not, you know how big of a problem it might be. People struggling with gambling addiction cannot completely control themselves, and it is mandatory that they have someone by their side to help them.
No one chooses to become an addict – it escalates and evolves quickly from a little bit of fun at a slot machine to serious problems. That is why raising awareness of gambling addiction is extremely important, especially nowadays, when every person or even a kid has a mobile phone and can easily access the web 24/7.
Beside treating those with addiction issues and preventing everyone else from falling into the same trap, it is quite important to collect data and work on improving the current methods. New evaluation with better knowledge can result in a significantly higher number of successful therapies.
What to Expect in the Future?
Judging by what UKGC has done throughout the year, we can definitely expect a couple of months without any major news. It will most likely take time for the most recent actions to come into effect, and a couple of weeks or months of work to evaluate whether the new programs are effective or not.
Chances are we'll see some improvements, as both players and game providers agree that everyone should do everything they can to prevent bad things, such as addiction, from happening. It is always a lot easier to prevent a disease than to treat it, so make sure that you gamble responsibly, set a strict budget which you won't go over in case of a bad session, and never gamble under the influence of alcohol or drugs.
Top 5 UKGC Licence Casinos