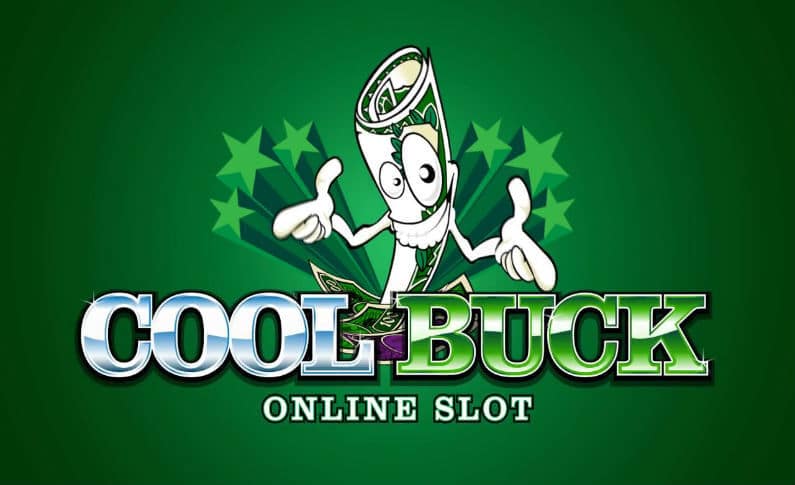 Two New Online Slots and One Spark Award for Microgaming
If there is an online gambling software developer that knows the value of innovation, it's Microgaming. Their talent in this particular area has been recognized by many and has recently earned the company the prestigious Spark Award. To show all their fans that the developer keeps growing and improving professionally, Microgaming has also released two amazing slots with some unique features.
The Microgaming Idea Factory Receives The Spark Award 2017
Microgaming literally is the oldest online gambling software developer in the industry. The company has taken part in creating the first online casino as far back as 1994. At that time, the entirety of the Web had less than 1,000 websites. Today, hundreds of them are powered by the software created by the incredibly talented team of Microgaming.
Their love and acceptance of innovation are the reasons the company managed to achieve such a phenomenal success in this fast-paced field. Microgaming has won numerous awards throughout its history, but the most recent Spark Award definitely deserves a special place in their collection.
For a change, the company wasn't awarded for one of its amazing products. Instead, they received recognition for an innovative practice of processing ideas within a business. The Microgaming Idea Factory is a practice that can inspire numerous entrepreneurs and can be adapted to help other businesses progress, regardless of their industry.
The Idea Factory is an innovation that allows for effective development, collection, and filtering of ideas from within the staff. It enables every member of the team to get an opportunity to realize their talents and turn their ideas into business opportunities for the whole company.
According to Microgaming, some of the best ideas they've managed to collect after implementing the Idea Factory include an emoji-themed online slot and a complete revamp of the diligence process for gambling operators dealing with Microgaming.
The Spark Award goes to businesses that offer innovative ways of business management and development. Microgaming definitely earned it this year and proven that it's much more than a game development company. Congratulations to the award from the team at HitCasinoBonus.com!
Top 5 Microgaming Casinos

Cool Buck: 5-Reel 9-Payline Online Slot for Classic Lovers
Cool Buck is a brand new Microgaming slot that is sure to become the favorite of many. The design of the game is very simple and alike to all classic online slots out there. This makes it a good choice for beginners, who are just starting to understand the world of online gambling.
The novelty of the game comes from the fact that it's powered by Microgaming's new engine. It's more efficient, reliable, and stable, which ensures that your money is safe, so you can relax and enjoy playing.
A variety of bonuses, wilds, and Free spins makes the game much sweeter as they boost your chances to win good money. The players' all-time favorite 2x multiplier is included in the game.
The maximum win on this game is 107,500 credits. That's definitely an impressive amount for such a seemingly simple slot.
Cool Buck's design is very simple and features the classic symbols, like 'J', 'Q', '$', etc. Overall, the slot helps you to feel the atmosphere of a regular brick-and-mortar casino. Although, you'll be much more comfortable playing it from your home than you'd be at such an establishment.
Mega Money Multiplier: A Futuristic Classic
Imagine how a retro reel slot would look like in a techno-futuristic age. Now you don't have to wonder as such slot is already here. Mega Money Multiplier from Microgaming is a beautiful, simple, and highly rewarding game that will appeal to everyone. No matter what your favorite style of online slot is, you'll definitely be able to appreciate the original design of this particular game.
You will also appreciate its amazing bonuses and 10x multipliers that boost your winnings and enjoyment of the game. The minimum bet is 0.15, so you can start slow and never progress further, just having fun with small wins and a great way to pass the time. However, if you want to test your gambling luck, you can aim to win the maximum 80,125 credit.
Mega Money Multiplier is a game perfectly suited for mobile devices, although it runs on any gadget. The design of the reel fits a smartphone's screen perfectly, allowing you to feel like you are really holding a retro slot machine in your hand.
However, this game only looks retro. In reality, it's filled with all the most advanced features one can expect from a contemporary online slot coming from a top developer. Mega Money Multiplier is highly reliable and 100% fair.
All Microgaming games are audited by independent services to ensure they are fair in every way. The company supplies a great number of online gambling providers, so you can enjoy their titles no matter where you are.