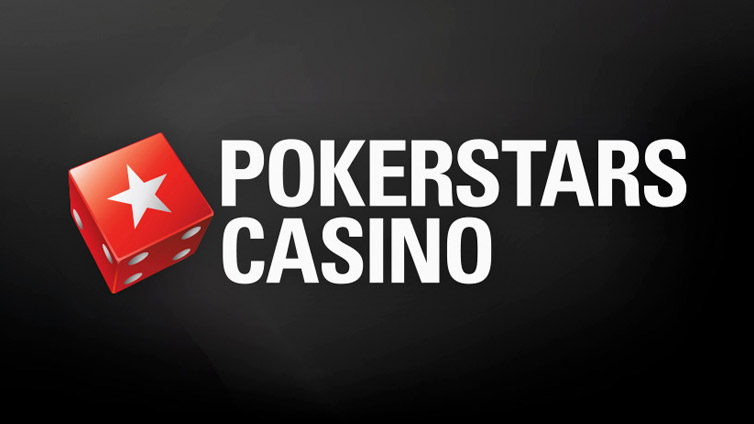 Posted in Game Reviews
November 11, 2019
PokerStars Victory Tribes Review
As one of the longest-running online and mobile casino operators, PokerStars Casino can be relied on for new and innovative gaming experiences that take playing classic online real money games to the next level. Their latest in-house release and an unprecedented one at that, Victory Tribes, is available to play online now on the .com, .eu and .uk platforms (more markets are to follow pending licensing agreements).
After the success of revolutionising the industry with innovative slots products like Millionaire's Island and Matchday Millions, PokerStars is hoping to take things up a notch by offering a customizable experience to players. Promising to "shake up the online casino industry with community features that are the first of their kind", how does this new entry into the portfolio measure up?
Let's take a look.
When four tribes go to war
One aspect of this new video slot game that immediately stands out is the customizable, community-focused experience. Players can choose to join one of four tribes, then confront the other opposing tribes in special bonus rounds, called Tournament Battles. The game will randomly select approximately 50 players five times an hour to participate in this bonus round, who will be able to play group and one on one battles. It's not the only opportunity to gain some bonuses, however, but we'll get to discussing those later.
The four tribes players can choose to join are: Bjorg The Viking, Craig The Highlander, Kemora The Druid and Toghon The Mongolian. In addition to choosing a tribe, there's also the opportunity to progress on a scale with five multiplier levels.
The tribal battles consist of traditional slot tournaments, in which players compete for points and aim to reach the highest position on the scoreboard. This type of community play is currently unprecedented in slots games, and it's a welcome feature since it also generates higher payouts for bonus rounds.
Special Features
Like most video slots games released in the 21st century, Victory Tribes features standard special features like wilds (conquering wilds) and free spins (tribal free spins). However, there are also some pretty neat special features not found in any competitor games, including a total of three progressive jackpots.
As players make wagers throughout the game, their individual Battle Meter fills up. Once filled, players are given the opportunity to enter the Bonus Tournament round, selecting from either head-to-head battles or compete against another gameplay/group option (with a maximum of 50 players). This opportunity will come around every 12 minutes.
The three progressive jackpots that develop throughout the game are: The Super, Extra and Mega. Each jackpot will be split amongst a maximum of 50 players. The Mega Jackpot offers the chance at earning the highest payout – a minimum of $60,000 in total.
Graphics and gameplay
As you might expect from a PokerStars in-house game, Victory Tribes is very well produced, featuring clear and sharp audio, excellent graphics and an immersive gaming style.
Plenty of attention has been paid to the design of each of the four tribe leaders, all of which are color coded (Bjorn is blue, Kemora green, Craig orange and Toghorn pink). The level-up feature gives each character progressively more elaborate costumes.
The visuals in the tournament battle rounds also harken back to classic arcade fighting games like Street Fighter, Tekken, Mortal Kombat etc, with each opponent on either side of the screen and the slots reel in the centre.
Final thoughts
Victory Tribes is certainly an accomplished game and will sit well with the other progressive jackpot and innovative video slots titles available on the PokerStars Casino platform.
The novelty, customisable/community-focused element of the game will no doubt appeal to novice players, who are looking for a fun and immersive experience first and foremost. Video game fans will appreciate the graphics and gameplay, plus there are enough bonus rounds and special features to keep the more experienced players satisfied.
The three progressive jackpots featured in the game also create the possibility for high payouts, with the guaranteed minimum $60,000 Mega Jackpot.
Source of video: YouTube (Used with permission). Source of image: PokerStars (Used with permission).