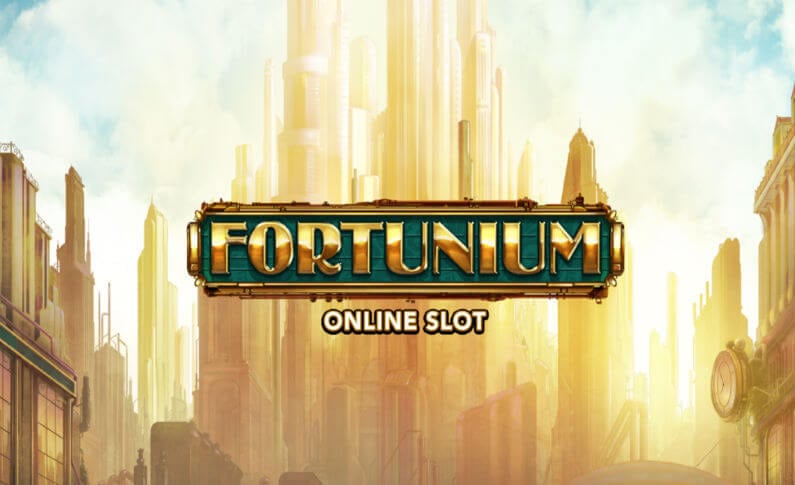 Microgaming Releases: 5 Latest Games from the Iconic Developer
Microgaming has existed nearly as long as the online gambling industry did. During those years, this developer launched more games than one could count and it keeps increasing the rate of its releases. That's why it's quite easy to get lost in them, especially now that the company is signing up small developers to work under it. But some of Microgaming's games stand out in every way, and those releases are impossible to miss.
Hottest Recent Releases from Microgaming: Top 5
Robin of Sherwood
Robin of Sherwood is a truly beautiful game. It will be appreciated by players who are looking for gorgeous graphics, fantasy style, and great music to complete the picture. The game takes place in the famous Sherwood Forest, where you get a chance to take part in the story of Robin Hood by 'stealing from the rich'.
You'll definitely like the Wild Turning feature of the slot as it will produce Wilds at random spots on the reel. The slot is a classic 5×3 with 243 paylines.
The game allows the player to enter a standoff with the Sheriff of Nottingham during every Free spins round and increase their chances of winning big with the help of Royal Clearing feature (activates automatically).
Robin of Sherwood also offers a kind of mini-game, called Gamble Game. It allows you to bet on red or green target and in case of winning can double your money.
Fortunium
Fortunium online slot is a product developed by Stormcraft Studios. This highly talented studio is new and will now be working for Microgaming exclusively, adding a string of new creative products to its collection. The slot features a steampunk theme, which makes it truly exquisite compared to the majority of other games on the market.
The 5×5 slot has a rather traditional gameplay with the addition of fantastic features, Mystery Symbols and Win Booster. Both are connected and when activated, the Win Booster will boost Mystery Symbols, turning them into high and Wilds. This will also increase your winnings by half.
Did we mention that the boosted symbols will immediately follow you to a Free spins round, thus increasing the chances of making a big win?
Fortunium is a game everyone is sure to love and not only because of its elegant beauty. The winning opportunities are great and additional rewards built into the game enhance player's satisfaction.
Wild Scarabs
It seems that the theme of the Ancient Egypt will never fall out of favor. The huge success of Assassin's Creed Origins, which takes place there, is a proof that the gaming community is filled with love for that particular 'world'. Online casino players seem to share their passion in iGaming, and Microgaming caters to that with its new online slot Wild Scarabs.
The game is a classic in gameplay. It's a 5×3 slot with 243 paylines, Free spins and Wild Symbols. However, it also has a fantastic feature Wild Deal, which guarantees a win when triggered. And all you need to do to trigger it is to get a Wild on a reel when your spin is completely not winning.
Most importantly, unlike the majority of online slots, this one has a logical conclusion to its Free spins round. In Wild Scarabs, you will continue playing to release all scarabs and if your luck holds, you'll be claiming treasure of the Pharaoh.
Poke the Guy
Microgaming is not only about beautiful graphics and rich and elegant digital worlds, with a regular slot 'engine' to power those up. It also develops games beyond online slots and some of them are incredibly fun. The one released this summer is Poke the Guy.
The task presented by the game is to literally poke the guy or throw something at him. This sounds like a great stress relief after a hard day in the office. The weapons you can fling into the poor guy are exceedingly versatile. Your arsenal will include everything, from a rubber duck to living fish. But be aware that this is an interactive game open to everyone. This means you might not be alone when you finish up the guy. In this case, the winnings will be divided for every member of the 'hunt'.
Amazing Aztecs
Amazing Aztecs is an online slot that will take you into the dangerous and mysterious jungle of South America. The Aztecs of that time were extremely wealthy and the game will offer you a chance to win some of that gold.
Your main ally in this will be the Giant Re-Spin feature. You can trigger it after every win and it gives you a chance to win truly big. Amazing Aztecs does not only have fantastic graphics, it also has a soundtrack that is sure to help you get immersed into the game and catch a glimpse of the ancient civilization brought back to life by technology.
Top 5 Microgaming Casinos