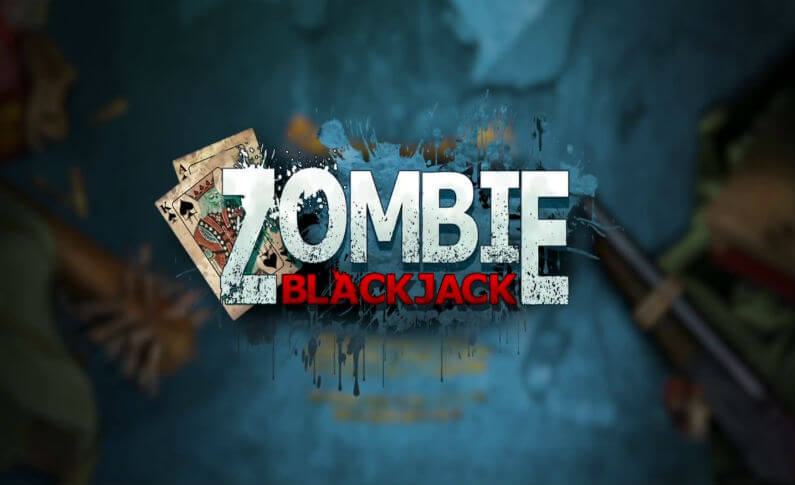 Genesis Gaming Joins the Big League this 2018
Established in 2008, Genesis Gaming has managed to carved its own niche in a highly competitive online casino environment and has provided the market with is fair share of exciting quality video slot contents. As a key supplier of casino games and slots online, Genesis Gaming has provided the right set of slots games anchored on gaming performance and user experience. This principle is seen in the quality of games offered by the developer, and currently hosts a gaming library with 200+ slots titles. As a company that strives to promote continuous improvement, Genesis Gaming is continuously updating its portfolio and for 2018, players and enthusiasts can count on a new set of games that will definitely set the trend. Here's a quick look at the newest and up and coming games of Genesis Gaming for this year.
Mirror Magic by Genesis Gaming through Quickfire
Released in late 2017 and now in full adoption online, the Mirror Magic slots game based on the Quickfire Network promises fairytale endings for players playing for real money. Based on Victorian-era paupers, this game focuses on the classic rags to riches tale. The game features the shifting Mirrored Pays mechanic where the Royals will magically transform into high-paying Pic symbols. The scatter is represented by the Gypsy Sorceress and if there are 3 scatters that are shown on the reels, players will be rewarded with 20 Free spins that also comes with the Mirrored Pays. Also, beggars and servants that roam the streets will be transformed into royalty and they pay like royalties as well.
Primetime Combat Kings
The gloves and the fighting spirit are on in Primetime Combat Kings, an MMA-inspired slots game from Genesis Gaming. This game is designed as 25-line slot game that boasts authentic representation of the warriors. With its ultra-realistic design, players will be motivated to jump into the game and plat for real money. In this action-packed slot games, slots players will need to fight it out to find the scatter belt symbol and to activate the Ring Wheel feature. In the Wheel feature, players can have the chance to earn up to 20 extra spins and a 5x in-game multiplier.
Zombie Blackjack Online
This 2018, Genesis Gaming made gaming history when it becomes the first online game provider to bring Zombie Blackjack online. This successful table game from Scientific Games has been entertaining casual and serious table game players from around the world in top land-based casinos. With its launch online, players can now enjoy the popular blackjack game online. The launch of the game this 2018 also helped Genesis Gaming expand its portfolio of games. Zombie Blackjack is actually a unique blackjack game that was invented and designed by Geoff Hall, the same designer of other top table games. In this blackjack game, players will have to test their skills and at the same time experience an exciting twist – players are given the chance to bring a busted hand back to life, just like a zombie! The game makes use of the Push 22 rule. Under this rule, the player's wager is returned if he does not bust or the hand does not have a blackjack.
Related reads, tutorials and winning strategies for the games mentioned above:
Genesis Gaming is known for its substantial gaming portfolio with 200+ slots game with new releases on a regular basis. For this year, players can still count on a steady supply of this games starting with the hugely popular Zombie Blackjack Online. For players who want to learn more about the new and classic offerings of the gaming brand, they can simply check out the official website or follow its Twitter account.
Top 5 Genesis Gaming Casinos