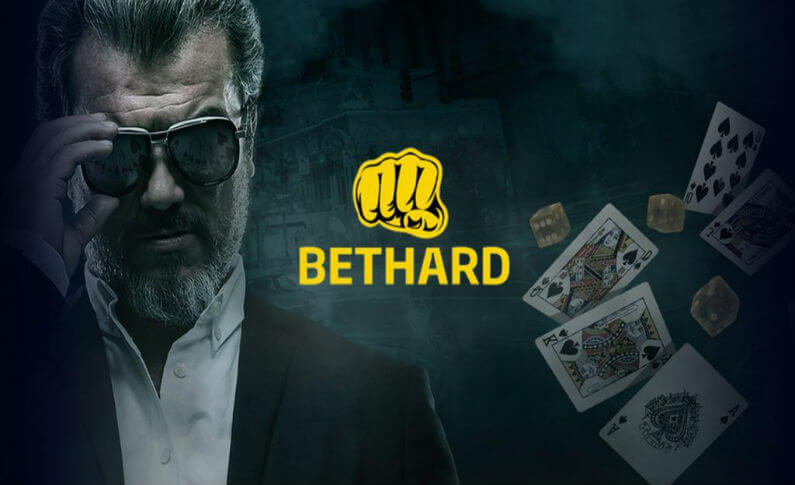 Posted in Industry
January 14, 2020
Bethard Introduces Customised Deposit Policy
The Scandinavian gambling operator Bethard recently introduced customised deposit limits on its customers, paving the path into the new era for the operators in the UK. The company decided to take matters into its own hands and go 'above and beyond' in protecting its patrons. 
According to the new policy, the firm will take into account customers' income and fixed expenses that an average individual might have, like travel and rent costs or utility bills. Then it will impose deposit limits, based on the costs and incomes of each individual. 
Commenting on the customised deposit policy, Bethard CEO Erik Skarp said: "The question we ask ourselves before taking a decision is, considering the income earned by our customer, how much can the customer realistically afford to spend on gambling?"
Skarp added that the decision to implement such policy was made after the UK Gambling Commission published the annual gross earnings report for 2018-19, collected by the Office for National Statistics. 
"This report was eye opener and gave us insight into how to calculate affordability and healthy levels of play," Skarp added. 
This may be a relatively new concept in the UK, but in Sweden, it has become a regular practice. Here, operators have access to public tax data and use this information to help its users evaluate income levels. 
Skarp again:
We strive to go above and beyond what is expected of us in order to ensure that our vision to be a responsible, transparent, and accountable operator is fulfilled to the fullest extent possible.
Bethard also runs a problem gambling pop-up quiz on its platform where players can see if they may potentially be at risk of struggling with problem gambling by answering a series of questions. 
Featured Casino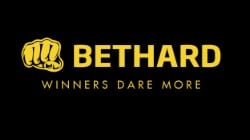 Reasons for this playing at Bethard Casino are many, ranging from the great selection of games through to the lack of fees for making deposits and withdrawals. The star of the show is clear though, and it is the massive Welcome Bonus offered to all new players, which is worth up to €100. So, why not try something different and sign up now!