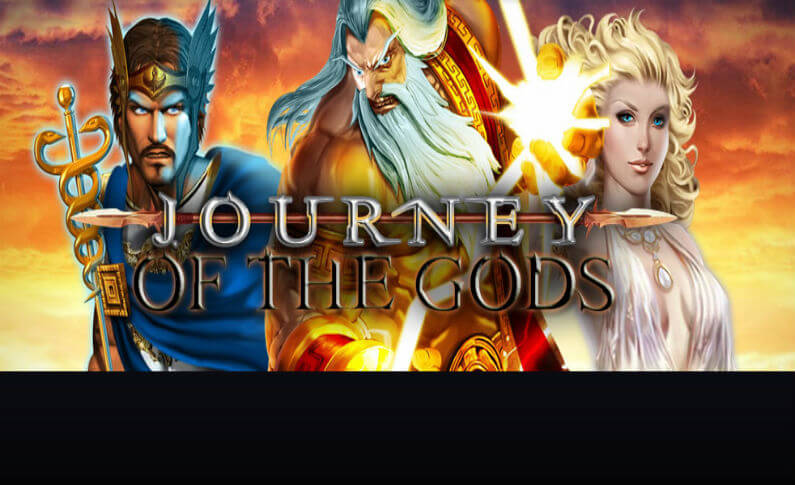 What's New at Casumo Casino?
Casumo Casino was under a lot of heat due to the recent fine by the UK Gambling Commission. Oscar Simonsson, CEO of Casumo, has made a comment on it saying that the company is doing well and that they are making sure to take wiser steps in the future. He has also stated that they have learned their lesson and that, luckily, everything has concluded only with the financial fine. Even though the news has shocked all their users, everyone quickly realised that the situation is not as bad as it seemed at first. It's just that UKGC have their own set of rules and policies that sometimes may be perceived as rigorous, but it's also the casinos' duty to stick to them in order for them to properly operate.
Featured Casino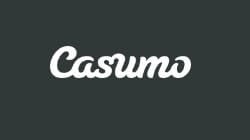 At Casumo Casino, casino player experience and satisfaction take center stage. Bonuses and Free spins are central to the offerings of Casumo Casino, and one of the biggest promotions offered is its Welcome Bonus package. New players who will create an account with Casumo can be rewarded with up to 30 Free spins on Book Of Dead and an extra €300. Good luck from all of us! T&C apply - please follow the link below.
Play Okay
It is obvious that Casumo always cared about their customers, making sure that they are gambling responsibly while having as much fun as possible. It is extremely easy to get carried away and either spend too much money or time gambling online, especially when you have over 850 games available. That's why, three months ago, Casumo came up with a unique concept called Play Okay limits.
You can set the time limit, login time block, deposit, withdrawal, spending and loss limits. For example, set the time limit to three hours, which will automatically log you out of the session after three hours of gambling. On the other hand, you can choose a certain period of the day during which you won't be able to log in, which is a great tool to prevent yourself from squandering your money away.
A Journey of the Gods
Whenever a hyped game comes out, you would expect it to appear in tens of online casinos the day it's published. However, sometimes game developers want to make sure their games are offered only through the best casinos, which is why Blueprint decided to release their Journey of the Gods slot machine only at Casumo. From the December 6, through January and February and until March, you will be able to play the game exclusively at Casumo.
Enhanced Blackjack Sundays
If you are a member of the Casumo family, you are already familiar with their Blackjack Sundays offer. Although the concept remains the same, it increases in value during December! There are five Sundays in December – each time a Blackjack bonus card will be hidden in dealer's shoe, which he or she will pull out and surprise one of you playing Live Blackjack on any of the five dates, from 6:00 p.m. to 11:59 p.m. (CET). Anyone who's fulfilling all the participation requirements that can be found on the Casumo website can win anywhere between €10 and €500! 
Happy hunting!