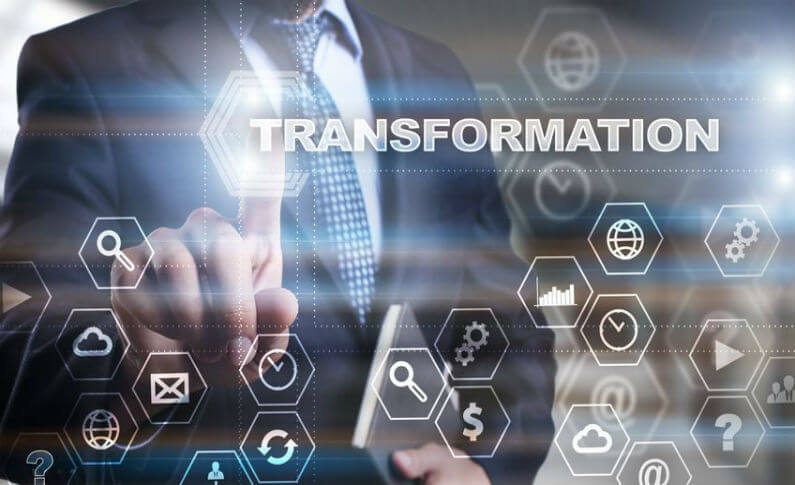 Posted in Industry
May 21, 2019
Playtech Innovation Labs – Why Technology Matters
Innovation is the name of the game when it comes to slot and casino games. At a time when players and enthusiasts are becoming more informed and sophisticated, game designers and studios are left with no choice but to invent and innovate. This is exactly what Playtech is currently doing in an effort to remain on top of the competition.
Explaining Playtech Innovation Labs
As part of its commitment to innovation and quality gaming, the company invests in new technologies and ideas, even if these were initially popularized by other game studios. A perfect example of this is the Playtech Innovation Labs, a new subsidiary of the company that was formed when Odobo closed shop in 2016.
When the company exited the industry, Playtech decided to acquire its technology assets and some of its employees, including CTO Peter Mares. Aside from the transfer of human resources, Playtech also adopted some of its product ideas, empowering the team to contribute more and become more involved in the conceptualization, design, and delivery of casino games and services.
In an interview by Nicole Macedo for EGR Global, Mr. Mares highlighted the importance given to them by Playtech, and the presence of innovative new technologies at their disposal. He shared that these technologies are focused on the 'realms of machine learning' and in personalizing the operator's experience which can also help in customizing the player's journey. In this one-on-one interview, Mr. Mares explains the importance of technology and the plans of the Lab in the coming years.
Technology as Cornerstone in Responsible Gaming Initiatives
An effective online casino game plan is anchored on the use of technology. Technology only looks at facts, and its use allows operators to come up with a responsible gaming experience. In the interview, Mr. Mares clearly advocated for the use of innovative technologies saying:
I think that technology is the most unbiased approach to responsible gaming. It will only look at facts to identify patterns and it will look at every player and not just the few humans get time to look at. I think technology is a key aspect of reliable and sustainable responsible gaming.
In this approach, he clearly offered a reminder to game designers and operators. He shared that every time operators prevent players from placing real money wagers, they are also hurting the licensees. So the challenge for stakeholders is creating the right balance between business and player protection.
Blockchain, Augmented Reality and a More Personalized Player Experience
With Playtech Innovation Labs taking part in the design and innovation of games, players and operators can count on a different gaming experience. One of the technologies that are being tested and reviewed is blockchain. The team is now testing the future of blockchain, particularly in regulation since this is readily available and accessible. Mares also see increasing investment in Virtual Reality (VR) in the design and development of games. Personalization is also an important topic at the Lab particularly in the use of augmented reality. In terms of personalization, the team is looking at the operator and player side. Mr. Mares believes that personalizing the experience of the operator is equally important.
In the next few years, Playtech and the Lab will be focusing on blockchain platforms and mixed reality. These new technologies may seem alien to the average player and enthusiasts but one thing remains clear-its unwavering commitment. Playtech is committed to building better games through a more personalized set of games built on new and innovative technologies. And when it comes to 'better games', Mr. Mares is definitely sure on what gaming solutions should be delivered next: it should be fresh and value-adding. He closed the interview by saying that "creating another clone is interesting but it won't cut it for much longer and the industry will demand a bit more".
Top 5 Playtech Casinos