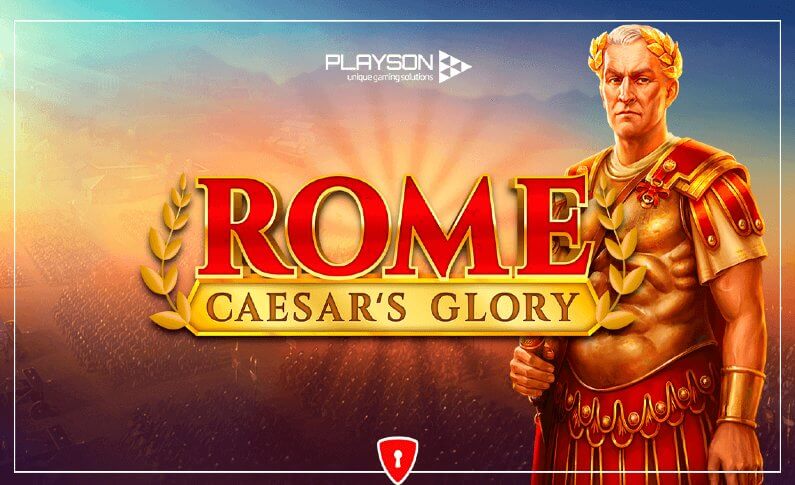 Posted in Industry
April 23, 2020
Playson Joins Campeon Gaming Partners in a New Deal
A leading game developer Playson, known for developing cutting-edge innovative online slots and other online games, recently entered a partnership with Campeon Gaming Partners. All the online casinos that belong to the Campeon Gaming Partners will now be able to offer Playson products to its players.
Campeon Gaming Expands its Offer
Campeon Gaming Partners decided to speed up the expansion of the company by signing a new deal with Playson. The access to Playson's game library will attract more players, as the Campeon Gaming's offer will now be even more versatile. 
Since the partnership includes the content distribution agreement, it means that all the leading operators of Campeon Gaming Partners will be able to utilize the games found in Playson's curriculum vitae. Simply put, if you visit any of the online gaming operators such as Campeonbet Casino, CampeonUK, Evobet, Svenbet, and Sons of Slots, you will find all the games created and owned by Playson.
Featured Casino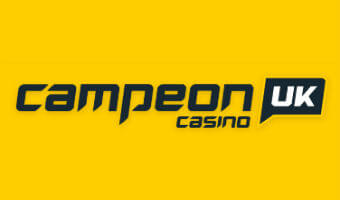 Whether or not CampeonUK Casino Welcome Bonus excels your expectations depends on what you are expecting from an operator. In our humble opinion, the offer is quite generous, as it includes both cash rewards and bonus spins. Clean site, many games and a really HOT live casino section. Read more to find out yourself!
Both Companies Celebrate the New Deal
Both sides seem very excited regarding the new deal that occurred between them. Christos Zoulianitis, the Senior Account Manager at Playson, was more than eager to share with us the happiness regarding the closure of the deal. He stated:
"We're thrilled to have partnered with Campeon Gaming Partners in what is an exciting deal for Playson. With the company's brands operating across the globe, this new venture will allow more players than ever before to enjoy our diverse range of games. We're looking forward to supplying Campeon Gaming Partners with new and existing titles in the coming months."
From the other side, we got the statement from Avraam Tosounidis, the Co-Founder and CFO of Campeon Gaming Partners. He was also thrilled about the partnership and added:
"Securing this deal with Playson is an important step in our ambitions to expand our casino offering with fun and engaging games. Playson has a strong reputation for delivering quality content in multiple markets, and it was a strategic decision for us to partner with them. We can't wait to offer games, such as Rome: Caesar's Glory and Solar Queen, to our loyal player base."
What Does the Partnership Bring to Each Side?
Due to the new partnership with Campeon Gaming Partners, Playson will extend its reach and get to more players worldwide. In this way, Playson will enhance its development that will hopefully open the door to some similar partnerships in the future.
At the moment, Playson takes pride in the Funky Fruits themed games, as well as their Timeless Fruit Slots series. Other popular types of games that Playson will share with Campeon Gaming Partners include the top-rated titles like the Rome: Caesar's Glory and Solar Queen slots.
When it comes to the other side, Campeon Gaming Partners will also benefit from this new deal with Playson. The company will have all the rights to offer some of the Playson's most requested games and features, which will help in keeping the regular players entertained. Also, it might attract numerous new players, as online games presented by Playson usually get a lot of attention in most casinos.