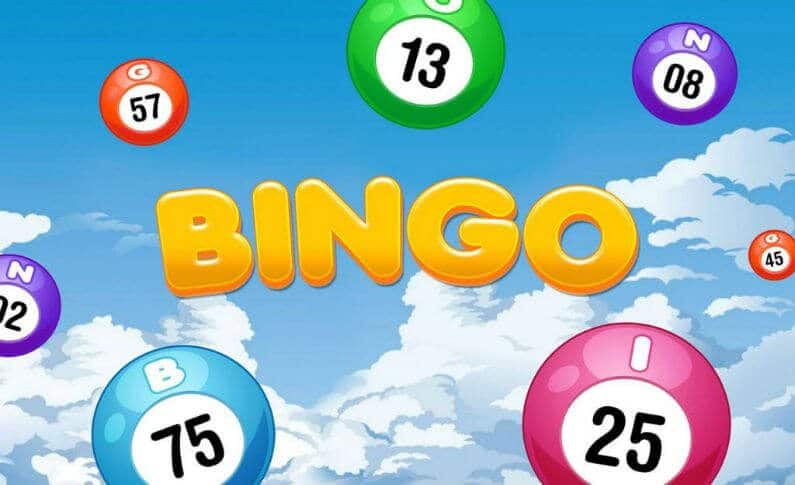 Online Bingo Games Types You Should Know
When it comes to ease of gameplay, stress-free entertainment and massive potential for prizes, bingo comes into discussion. The idea behind bingo is simple – players are given cards where numbers are arranged in a grid. A caller (or host) then facilitates the game and randomly picks numbers from a container, and the first person who marks off the required slots wins the game. This fun game traces its history to early 16th century, and took inspiration from Il Gioco del Lotto d'Italia, an early form of lottery. The modern versions of the game were played in halls and social events and today, these games are now hosted online. Online bingo is now considered as one of the favorite games online, now available in different types to meet a diverse set of gaming needs and lifestyle. Thanks to cool diversity, you can now play a specific bingo variant each week, and get a unique gaming experience. While game types may vary, the general rules and objective of the game remain the same, with a few marked differences along the way. We discuss the most popular types of bingo games below, and specific rules that define each game.
30-Ball Bingo
Bingo and casino operators call this describe this as a 'quick-fire game', designed to provide players with exciting game play. As the name suggests, this bingo variant comes in a 3 by 3 format, with nine numbers, which means that games can be over in a few minutes. This is a relatively new variant of the game, and its popularity is fast-rising thanks for the growing need for instant wins and short games. To start playing this game, you need to pick a strip or ticket. Online, this can be done by clicking 'Get New Strip' option, or there's an 'Auto' feature where the system randomly selects the strip with numbers. As soon as all players are ready, the game starts and numbers are drawn at random. If the called number is on the virtual card, a player can mark this off through a process called 'daubing'. Some casinos and bingo websites offers that 'Auto-daub' feature, where numbers are automatically marked.
75-Ball Bingo
This is the most common variant played across United Kingdom and Canada, and uses cards in a 5 by 5 grid. Although this game shares some similarities with 90-ball bingo, there are still some subtle differences that new players should know. For example, all the columns used in the game are headed by a letter from 'BINGO', where the first column (B) features numbers from 1 to 15, second column (I) shows off the numbers 16 to 30, up until the last column and number. Also, the middle spot (space) is empty, and designed as a free number. What is great about this game is that players must complete certain patterns including but not limited to '24', 'vertical', 'diagonal' or 'horizontal' and a highly specific pattern.
80-Ball Bingo
This version of the game is another recent offering, and offers a balance between the 75-ball and 90-ball bingo game. The rules for 80-ball bingo are similar with 75-ball and 90-ball bingo, so new players will not find it hard playing this game. Just like 75-ball bingo, this version comes with some unique features and presentation. For example, this comes with four columns, marked in different colors. Patterns are also used here, with 'central squares' and 'X' as the most popular patterns.
90-Ball Bingo
This is a traditional version of bingo and often played in many social halls in Europe and the United Kingdom. Just like in other versions, players must purchase cards first, and the balls are drawn at random through a Random Number Generator (RNG). This variant comes with specific features that every bingo player should be aware of. When playing the game, you will notice that there are three horizontal lines and nine columns. The cards will show 15 numbers, where the first column lists 1 to 9, the second 9 to 18 and so on. There are three parts to to the 90-ball bingo, and knowing these is critical to winning the games. First, a player can complete a horizontal line on the card. Second, two horizontal lines should be completed. It's not an issue which two lines are done, what's important is that these are present on a single card. And third, players can aspire for the 'Full House', which means that all the numbers on the cards have been clicked or marked.
There may be some subtle differences in design, grid presentation and gameplay, but the general rules and objective remain the same. At the end of the day, players must complete the required patterns and be the first to do so to win the game, and end up smiling towards the Cashier.