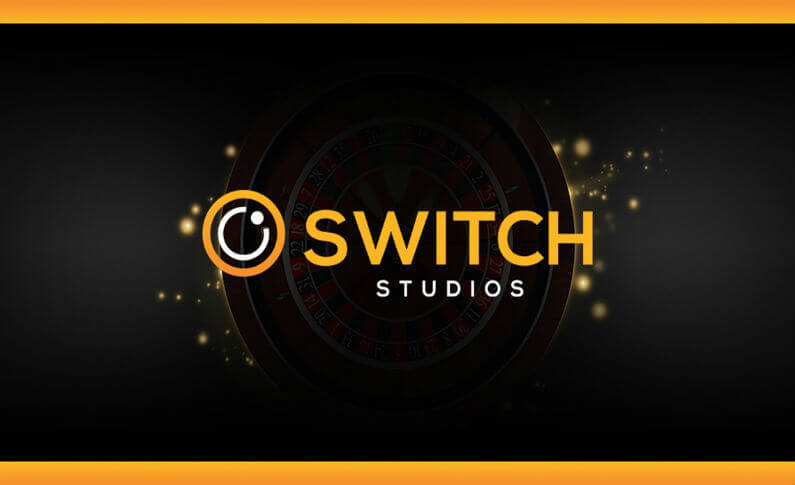 Posted in Industry
December 28, 2018
Microgaming Collaborates With Switch Studios
Mentioning Microgaming in talks about the online gambling industry is almost unavoidable. They are the ones that, alongside a few other companies, started it all and managed to completely change the way people are gambling. Thanks to them, hundreds of millions of people from all parts of the world can play their favourite casino games and discover new ones from their home, office, or a restaurant.
Although it has never been officially confirmed, Microgaming claims that they released the first online casino in 1994. Who would have thought that, almost 25 years later, they will stay at the top of the game and lead the market with millions of active players and hundreds of online casinos renting their software? One of the key elements of their success is definitely the fact that they devoted as much time to B2B relationships and development as they did to B2C. However, they also need 'help' from time to time, which is why they collab with companies such as Switch Studios.
Top 5 Microgaming Casinos

Why Switch Studios?
First of all, let's look at what Microgaming has been trying to achieve for quite some time now. Slot machines are trending as always, and dozens of companies are releasing two, three or even more slots quarterly, but the market has almost reached the point of complete saturation. Once it oversaturates, the demand will drop so quickly that companies will start losing their money with those games. We have already witnessed this a couple of times in the past 20 years or so, but the history seems to be repeating itself.
As people from Microgaming are veterans when it comes to business analysis, they concluded that a good business opportunity is to start working on a new project early, before anyone else. Just by going through most popular online gambling forums, blogs, and vlogs, you'll see that gamblers are demanding either something completely new or improved versions of older games.
For quite a while now, table games have been forgotten, and those who are enjoying them the most are stuck with what was released five to ten years ago. The times have changed and, although graphics and features are still important, the way the people play their games changed as well.
Try launching some of the classic table games, such as blackjack and roulette, on your mobile phone or tablet. Most of them won't look nice, and what's even worse, some of them might not even load. That's because the newest generation of smartphones and tablets is using updated software and improved hardware which don't go well with poorly optimised games.
Switch Studios is a company with experience in developing various mobile, social and eGaming applications. This is everything Microgaming is looking for currently, especially because more and more gamblers are playing on their mobile phones instead of PCs and laptops. As anyone with a decent smartphone device can access the 4G internet – which allows websites to load extremely fast – there is no reason to sit in front of a massive computer screen for hours. Not only that, but you can also play spin or two of your favourite game while waiting for a bus, waiting in line or relaxing in a park.
Originality, innovativeness, and creativity are the three most demanded virtues in the business world, especially in this one. That's exactly what Microgaming saw at Switch Studios headquarters and, judging by their products, they weren't wrong. John Coleman, the CEO of Microgaming, says that designers and developers at Switch Studios are capable of creating sophisticated and stylish casino games that are 100% unique and highly entertaining at the same time.
What to Expect in the Future?
One of the first things two companies made together is a 3D futuristic and modern Roulette. It is understandable why slot machines are more fun to make, as you can change the number of reels, rows, paylines, payouts, add various features, etc. However, with table games, the fundamental rules are always the same, with slight standardised variations, such as the difference between the American and European roulette.
Switch Studios absolutely nailed the design, as it looks like nothing we have seen so far. "However, this is only the beginning of a whole new journey", says Tom David, head of Switch Studios. Whoever visited SIGMA last month had the opportunity to see the brand new roulette game, and from what we have seen, the reactions were nothing but positive comments, as hundreds of satisfied gamblers left the stand with a smile.
Microgaming says that, in the future, they will be focused more on creating and recreating the most popular table games, such as blackjack and baccarat. In fact, that will be the only thing they are going to focus on in the next quarter, but who knows, the industry is changing quickly, and those at the top of it need to react accordingly in order to stay where they are standing at the moment.