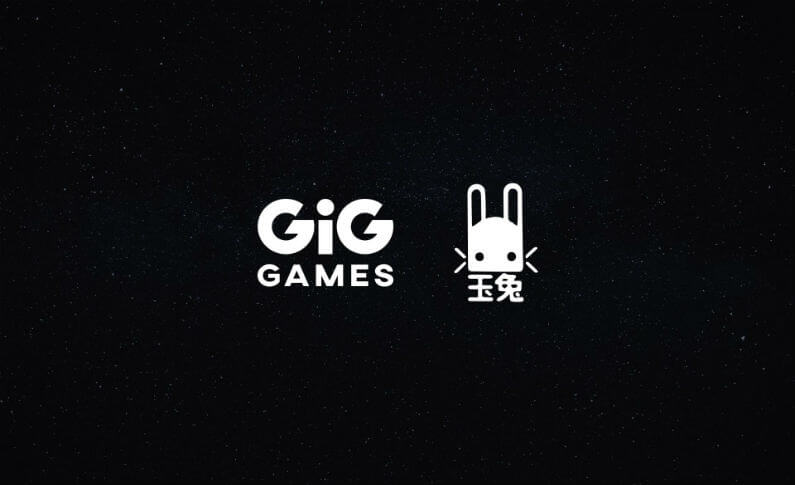 Posted in Industry
November 1, 2018
GiG Gaming Teams Up With Jade Rabbit
Expect something new and exciting in the field of online casino game development in the next few months. Gaming Innovation Group (GiG) and Jade Rabbit have finalized their talks and teamed up to design and release six proprietary games that will run under the GiG platform. Under this initial arrangement, Jade Rabbit will spearhead the design process, while GiG Gaming will take full ownership and release the game on its platform and through its partner casinos. The announcement is expected to cause some ripples and excitement online as both studios are relatively new in the industry, with Jade Rabbit established in 2018 but backed by 30+ years experience in casino gaming.
What the Gaming Crowd Can Expect From This Partnership?
The agreement calls for the design and release of six games, with the first title expected to be released in H1 2019. It is expected that a minimum of four games will be launched under the GiG platform in 2019. According to Gaming Innovation Group (GiG), the partnership with an innovative gaming design company is part of its strategy to work with leading game studios that can provide premium games. In a statement, Mathias Larsson, Managing Director of GiG said that they are happy "to announce this partnership at such an early stage with GiG Games. Jade Rabbit is an amazing game studio with tons of experience from mainly the UK market." As part of its corporate strategy to create local games for the local market, the company is in talks with a number of local studios as well on top of the arrangement with Jade Rabbit.
The design team of Jade Rabbit welcomes the arrangement, and sees it as a validation of their creative team's capabilities and potential. In a statement, Stephen Calvert of Rabbit Studios shared that they are "thrilled to announce this six-game agreement, which is a testament to the capabilities and potential of Jade Rabbit".
This agreement is just the latest in aggressive investments made by GiG in its efforts to boost its presence in the industry. Just recently, the company has launched its own in-house developed games called 'Wild Reels' that will form part of the company's Casino Services. Designed as a soft launch, the game is now in the testing phase. The company also recently gained its license from the Malta Gaming Authority (MGA).
These aggressive marketing moves by Gaming Innovation Group (GiG) and its recent agreement with Jade Rabbit underscores the company's commitment to building its brand. By adding new games and through its partnership with local designers, GiG is rapidly becoming an established supplier of games.