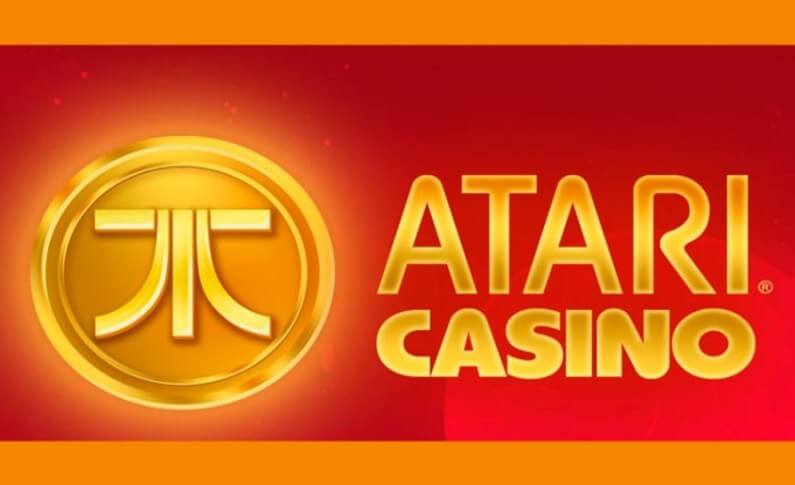 Gaming Giant Atari to Launch Online Crypto Casino
Another crypto casino will soon join the online gambling scene. One of the gaming titans based in New York, Atari, plans to launch an online crypto casino in the near future. Unlike many other bitcoin casinos, Atari wants to add a personal signature to this new product – customized cryptocurrency.
This new cryptocurrency will be the Atari Token, an exclusive product created by the company for the benefit of the players. Entering the online gambling world will allow Atari to further expand their business and secure a top spot in the industry.
Is Atari Just Another Bitcoin Casino?
Atari, a games console specialist, has a plan to launch Atari Casino in 2020. However, the date of launching is not yet known to the public. In terms of games, Atari Casino won't differ much from the already-existing online gaming operators. It will feature online slots, classic online casino games, together with a live dealer section.
However, in some other ways, the new Atari casino tends to surpass the competition. First, Atari stated that the casino wouldn't impose any local geographical restrictions. In other words, Atari Casino will be open for players from all over the world.
The casino platform has been created and open for registration. The expectations will be very high since, according to Atari, we will witness 'the best online casino experience to date'.
Also, Atari promises faster payouts, as well as the opportunity to place higher stakes. Both of these features are supposed to make the new platform outshine the competition. What is more, when it comes to payment, Atari has one more ace up its sleeve.
More online casinos with fast withdrawals can be found in our guide!
Crypto Casinos Take Over
Most crypto casinos today include already known coins in their list of payment methods. Atari Casino went a step further and decided to create a unique cryptocurrency – the Atari Token.
The Atari Token can be purchased via already existing forms of cryptocurrency. The most common choice would be Bitcoin, which is, at the moment, worth $0.08. Atari also mentioned that they plan to make the Atari Token available for other platforms and not only the casino. In their official statement, Atari said:
"Our goal is to make the Atari Token available to users and to develop over time as many use cases as possible, starting with casino games playable with cryptocurrencies."
Apart from the Atari Token, players will also be able to use other cryptocurrencies, including those featured by bitcoin casinos. Some standard online payment methods like credit cards and e-wallets will be available as well.
All this might sound too good to be true. However, Atari Casino holds a license from Gibraltar, which instantly makes it trustworthy. Regarding the license, Atari stated in the closing sentence:
"A non-exclusive licence has been granted to the ICICB Group to launch an online casino using cryptocurrencies, including the Atari Token. This casino website will, in due course, offer the most popular games, including Atari games, and the detailed terms will be announced at launch."
Latest Welcome Bonuses