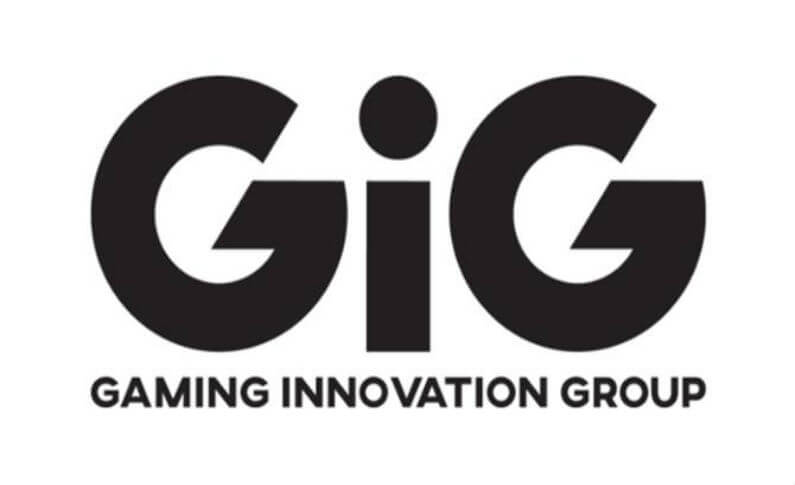 Posted in Industry
September 20, 2019
Ellmount Gaming Buys Highroller from GIG for €7m
The iGaming industry thrives on innovation, game design, and collaboration among suppliers, vendors, and studios. And each year, the market sees a number of collaborations, investments, and movements among iGaming companies and production houses.
As we enter the second half of 2019, we witness another important acquisition in the market. This time, Ellmount Gaming finalizes the purchase of Highroller, formerly of Gaming Innovation Group (GiG). According to individuals privy to the transaction, Ellmount Gaming will pay for the total cost in installments in the next four years, with the first payment due in March 2020. As part of the acquisition deal, Ellmount Gaming will become a customer of GiG and it will continue to operate the Highroller business using the platform of GiG.
This agreement gives Ellmount Gaming the authority to use the front-end solutions and managed services. Also, the Highroller business will be operated as a white label using the license of GiG and will soon move into Ellmount's license once the regulatory requirements have been complied with.
Sale a Business Strategy for GiG
The Highroller business is a vibrant addition to the growing portfolio of Gaming Innovation Group (GiG). Although this business unit is just two years old, the company has managed to contribute substantially to the bottom-line.
According to Robin Reed, CEO of GiG, the Highroller business unit manage to post a three-digit ROI for the company despite being in operation for only two years. Although the company posts decent returns, still the management decided to unload the company. According to Reed, he was pleased with the sale of the Highroller to Ellmount Gaming. Reed further added that he is excited to to see the company evolve under the direction of capable owners while being enhanced by the full suit of products and services from GiG.
Also, the sale of Highroller is a strategic business decision of the company particularly in its efforts to solidify its market share. Following the extension of the license from the Swedish Gambling Authority, GiG is looking to boost its branding.
The decision to sell Highroller is a corporate initiative to focus on select markets, boost profits, and promote customer engagement and loyalty. With its full divestment of Highroller, GiG will operate four popular online casino brands that include Kaboo, Thrills, Guts, and Rizk.
In a statement made by CEO Reed, the divestment will lead to increased cash flow, strong B2B partner, and Highroller will get the right industry partner that will allow it to grow in a highly competitive industry.
Featured Casino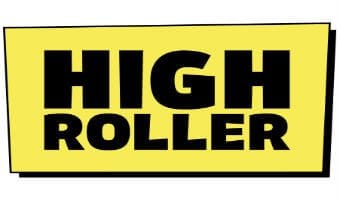 Fun, fair and full of surprises. This is how the Highroller Casino is advertised. Players and members can count on a fun and liberating casino environment. Read this comprehensive review and get the chance of spinning the reels with a Welcome Bonus worth up to €200 + 50 Extra spins!