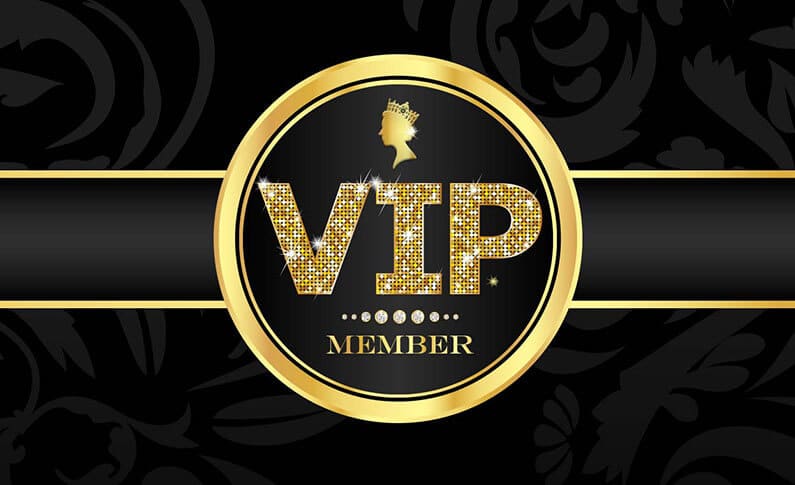 Casino Loyalty Programs – How Frequent Players and High Rollers Get More from Being a VIP
Online casino operators are known to tapped into a variety of marketing approaches and strategies to remain competitive in the market. In an age of increasing competition among online casinos, casino operators are left with little room for errors when it comes to marketing and trying to offer the best casino promotions. The result is a collection of casino promotions that appeal to a diverse set of players, from beginners to frequent players and high rollers. An example of this is the casino loyalty program, an initiative by many casino operators to maintain frequent players, encourage more deposits and plays, and attract new casino players through specific incentives. In a casino loyalty program, casino members are rewarded for their business and frequent use of services, and the rewards are more than the usual. These make casino loyalty programs premium perks given to select members of the casino.
Tiered Loyalty Bonuses, Special Perks Address the Need for Status
Compared to other regular and standard casino promotions, a casino VIP or loyalty program taps into the psychological need for status and sense of belongingness. Since not everyone gets the chance to become part of the VIP club and loyalty scheme, those players and casino members who managed to join the group gets a chance to enjoy a unique privilege and a bragging right. Now, different casino VIP schemes and programs are available online that can impress and fit the needs of players. Some of the top characteristics of these VIP schemes are the presence of a tiered program, special perks and rewards and a unique membership.
Tiered loyalty. One of the best (and differentiating) features of casino VIP schemes is the availability of a tiered loyalty scheme. Under this arrangement, players who managed to get in the exclusive circle may be categorized in certain tiers, and the perks and rewards that may be earned will depend on one's approved tier. Some of the best casinos offer 3 to 5 tiers, often with varying names. In a tiered levelling system, players are motivated to aspire for the higher level, or at least maintain their standing in the site. Also in a tiered arrangement, the number and quality of perks and rewards increase as one climbs up the VIP ladder.
Membership, by invitation. Membership in a VIP club and loyalty scheme is not automatic; certain parameters must be met. And one popular way of entering a VIP program is by invitation. Some of the top casinos online like Guts Casino and Thrills Casino offers a by-invitation only VIP scheme. For example, if one wants to join the Squad at Guts, one must be able to comply with certain requirements including maintenance of usage levels before an invitation can be extended. At Guts, anyone can be kicked out of the club once certain terms are violated. Thrills is another online casino that works by invitation only. The site regularly monitors the players and their wagers, and invitations are given to those who have proven their loyalty to the casino.
Special perks, great rewards. Another unique feature of the casino is the availability of special perks and great rewards. Different casinos will offer exclusive perks, but some common perks offered are special VIP events, prioritized withdrawals and designated account managers.
Featured Casino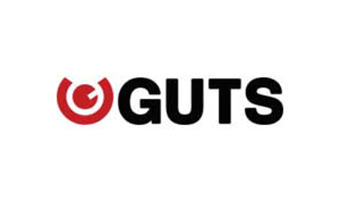 Guts Casino offer a game selection which is incredibly good, especially for those who enjoy playing progressive jackpot slots.
How Can You Get the Bets Out of VIP and Loyalty Schemes?
Many casinos today offer a VIP and loyalty scheme as a way to drum up support and their business. And it's one of the best programs that can be enjoyed by every casino player, thanks to the availability of special perks and rewards. As a regular casino player, its best that you check out the loyalty scheme of the casino before attempting to sign up. How a casino designs the loyalty scheme is indicative of how well they treat casino players.
Although joining a casino VIP program will require you to wager a lot on the site, keep in mind that it can bring in a number of benefits. So make sure you tap into this opportunity when playing at casinos. If you decide to join a casino and aspire to join a VIP program, make sure that you are consistent in your play and collection of points. Keep in mind that casinos regularly evaluates the ranks (and tier membership) of players. So if you want to stay in a certain level or tier, you need to be active, and always play for real money.
An understanding of the casino's 'Terms & Conditions' is another important step that you can consider if you want to take advantage of the program. Casinos will have specific rules, and what applies to one may not be applicable to another operator. Keep in mind that the presence of the VIP and loyalty schemes are some of the best things that happened in the online casino environment. So learn more about the program, and join for fun, points and better perks!