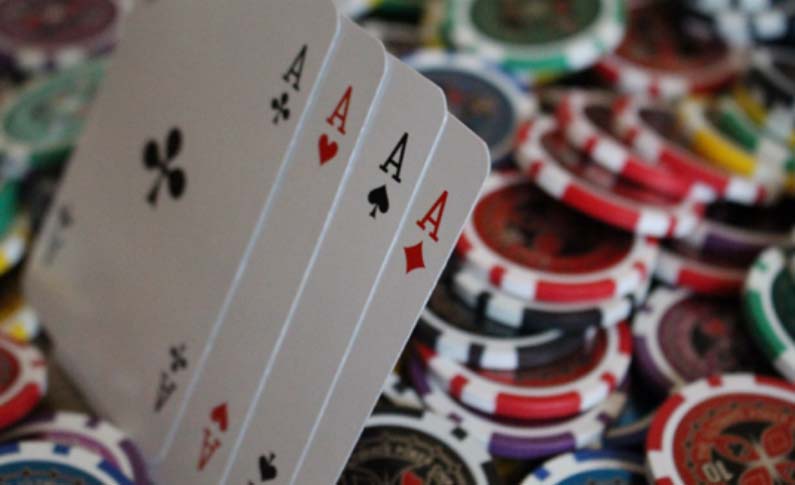 Posted in Industry
July 14, 2019
Analysis: What Makes You Choose a Particular Online Casino?
Advertising from the gambling industry is always under scrutiny. For instance, there has been some recent uproar about the amount of betting adverts that surround Premier League football games broadcast on television. Yet, advertisements aren't everything, and we see thousands of adverts every day and don't go out and buy all the products. Indeed, many casinos won't really advertise on television at all.
The question, then, how do we choose an online casino? What nudges you in the direction of a particular brand? It's a complicated question, and one that does not have a single a single answer. Moreover, many of us will have been with the same operator for years, and we will have simply forgotten what it was that made us choose it.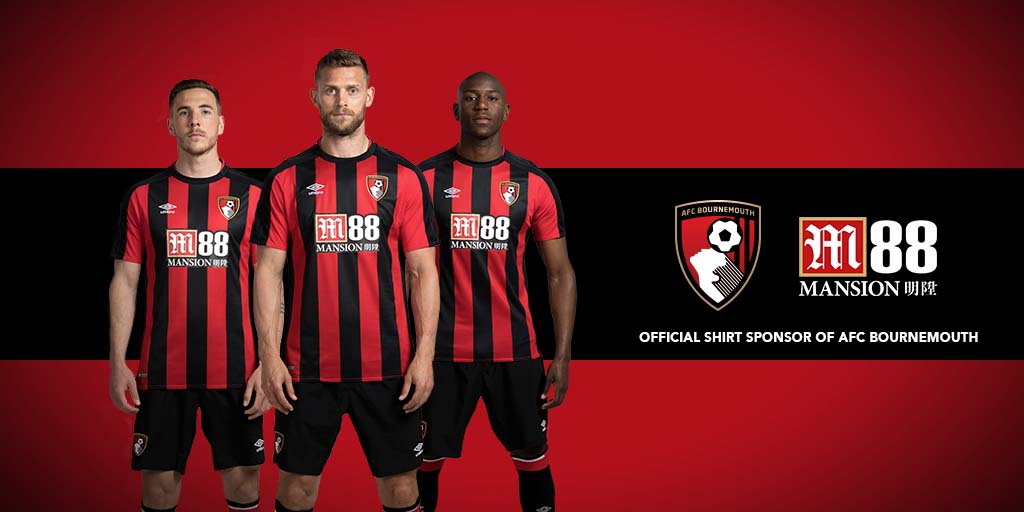 Marketing Plants a Seed
Marketing does, of course, play a role. If you consider Mansion – the gaming group behind Casino.com – it has been the official betting partner of Premier League club, Bournemouth AFC, for five seasons in a row now. That doesn't mean all Bournemouth fans will be attracted to Mansion products just because Bournemouth shirts have the Mansion logo, but it does put an association in the heads of casino players. If they stumble upon a Mansion casino when looking for a new site to join, they might remember the association with Bournemouth.
Bonuses obviously play a big role too. In fact, that's the thing that is most likely to get you to sign up once you have landed on a casino site. Experienced players are likely to not just accept the biggest bonus, but also look and see if it offers value in terms of wagering requirements, maximum win caps and so on. It's also important that those bonuses match up with their gaming strategies. For example, you might prefer chips to use at a live dealer table rather than free spins for slots.
Reviews Can Help – But Be Careful
Casino reviews – certainly the thorough ones – can be a wealth of information, and really give you peace of mind before choosing an online casino. Of course, it's important that these reviews are impartial and do not oversell the product. Player testimonials are also useful, but you should take them with a grain of salt: Players are more likely to air a grievance than say something positive, so don't be too worried if there is a handful of angry comments. Indeed, many experienced players will have a sixth sense here; able to weigh up negative comments by players against the casino's overall reputation.
Of course, the design and navigation casino site itself can be the final reason we decide to join. There is plenty of evidence that having an attractive design, no bugginess and easy navigation will encourage players to take the plunge. On the other hand, if there are problems getting around or the site simply doesn't look attractive, then a player might try somewhere else.
In the end, it's a combination of factors that draw us to a particular online casino brand. We might have our heads turned with an advertisement or after reading a review, but there are decisions to be made once we land on the site. Are the games good enough? Does the bonus meet your expectations? Is the site easy to use? Attractive? These questions should also be factored into your decision. There are lots of online casinos out there, so doing some research should help you land on the right one for you.